Drum Works uses drumming as a tool to inspire creativity, build social cohesion and empower young people to direct their own futures.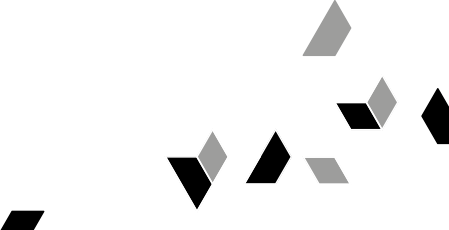 Our Core Programme
We work with around 500 young people every week through six partner schools and two senior drumming ensembles
"The Drum Works project is powerful and making a difference to children's lives. It shows the power of the drum, and how this can be the glue that holds one person to another"
– Dame Evelyn Glennie, virtuoso percussionist
Drum Works is a music project based in east London that encourages social cohesion and improves educational and aspirational outcomes for its participants. Our vision is to build a community where every individual is empowered to make positive choices about their future, to aim high and to take responsibility for their role in supporting others around them.
All the music we play is our own, grown from the world that surrounds us, and all participants have a voice that dictates our process and performance. High-energy creative sessions led by professional musicians enable participants from all backgrounds and all levels of musical experience to create something they enjoy and are proud of. Opportunities to showcase this work at prestigious events demonstrate that positive action, hard work and commitment can achieve amazing results.